The Reading Connection is based in the Dallas/Fort Worth Metroplex and has been a premier private learning clinic since 2003.
TEA is providing online accounts of $1,500 to parents of eligible students with significant and complex disabilities who have been impacted by COVID-19 school closures.
The Reading Connection is an approved provider of supplemental special education services.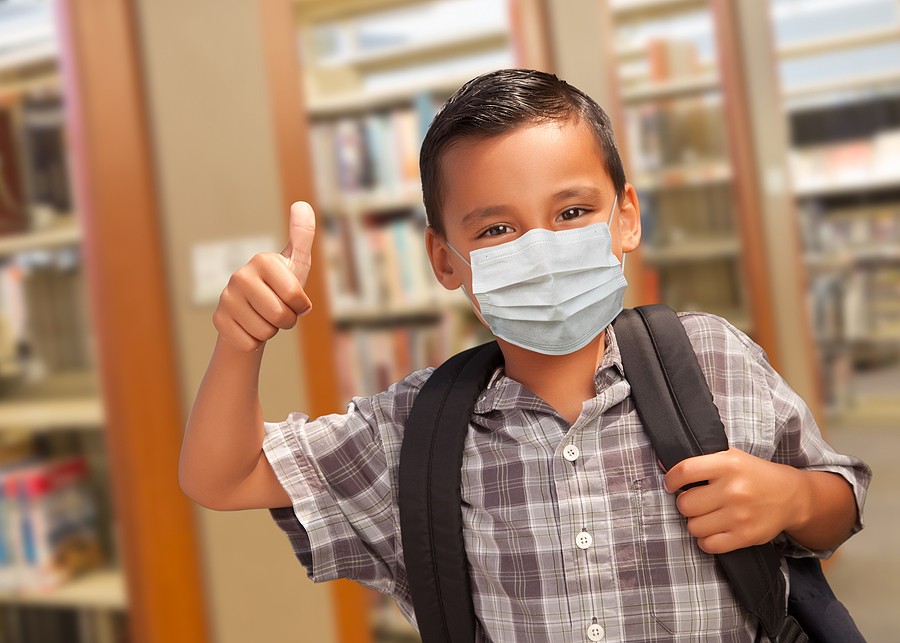 Our professionals provide one-on-one individualized learning sessions.  We offer reading and math therapy for all students, especially individuals struggling with dyslexia and/or dysgraphia and dsycalculia.
Executive function coaching provides targeted skill work for any age student who needs help in areas; such as organization, structure and pacing.  
The Reading Connection does not believe one size fits all; instead, we provide highly specialized and skilled intervention tailored to the individual's need based on recent scientific research in the education field. Helping children and adults of all ages become successful and confident lifelong learners has become our legacy. 
VIRTUAL TUTORING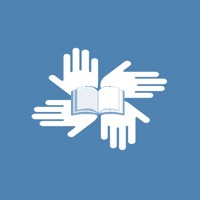 The Reading Connection Professionals are available for Virtual Tutoring. If you would like to schedule an appointment. Contact us today.
Potential reading difficulties can easily be identified as early as PK, allowing reading specialists to prevent reading problems before they become entrenched.
74% of children who are identified as having reading disabilities in 3rd grade will have impaired reading ability into adulthood unless they receive specific targeted reading treatment.
The high school drop out rate for students with untreated reading disabilities is twice that of the national rate.